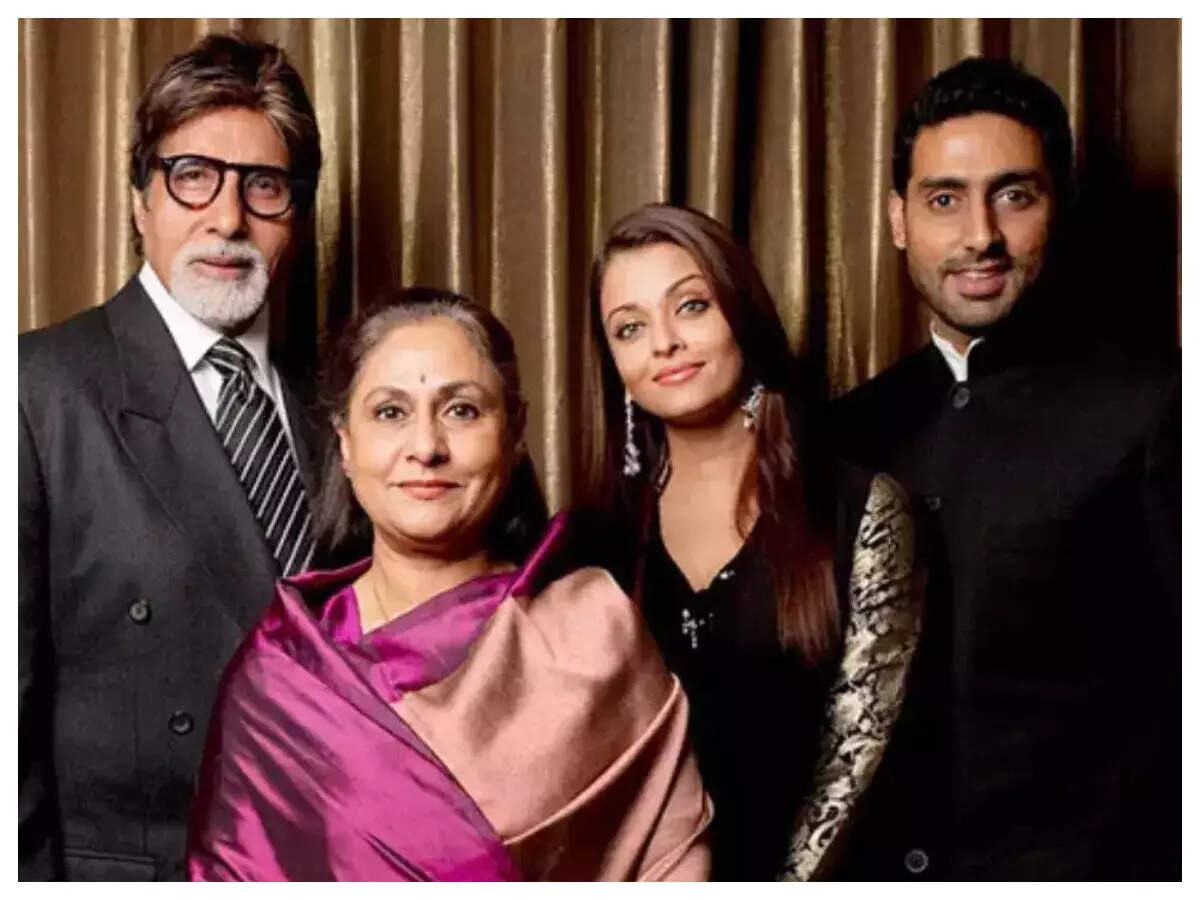 Jaya Bachchan
is known to speak her mind and is not the one who will mince words. Years ago, the veteran actress had opened up about her relationship with
Aishwarya Rai Bachchan
and how she expresses her opinions to her daughter-in-law.
Calling Aishwarya her 'buddy', Jaya Bachchan had stated that if she doesn't like something about her, she tells the actress on her face. Staring that she doesn't do 'politics behind her back', Jaya Bachchan had told Rediff, "If she disagrees with me, she expresses herself. Only difference is that I can be little more dramatic and she has to be more respectful. I am old, you know. That's all." Jaya Bachchan had revealed that she has a great relationship with Aishwarya and they often spend quality time at home, talking 'rubbish'.
Abhishek Bachchan and Aishwarya Rai crossed paths for the first time in 1999, when they united for 'Dhaai Akshar Prem Ke'. The couple went on to feature in films like 'Kuch Naa Kaho' and 'Guru'. But it all happened in 2005 -2006, when the duo was shooting for 'Umrao Jaan'. Abhishek Bachchan and Aishwarya Rai got engaged in January 2007 and went on to tie the knot on April 20, 2007. The grand nuptials were hosted at Amitabh Bachchan's bungalow – Prateeksha. Abhishek and Aishwarya welcomed daughter Aaradhya on November 16, 2011.