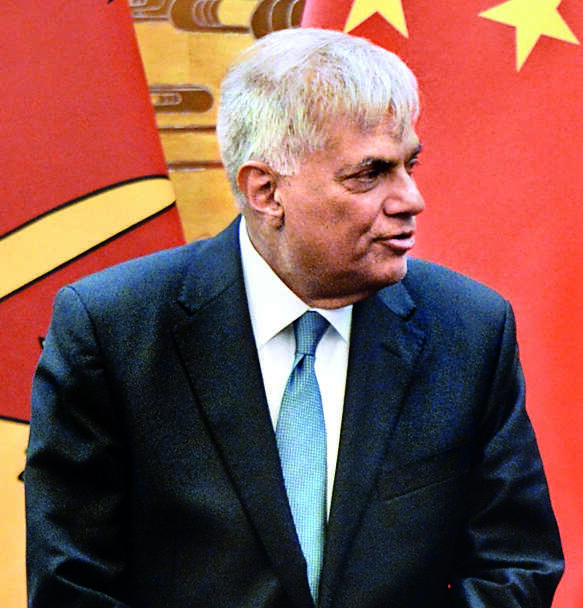 COLOMBO: Bankrupt Sri Lanka is set to postpone local elections due next month, according to a top official, prompting opposition protests on Tuesday that forced parliament to be adjourned. The March 9 vote was meant to be a key test of support for President
Ranil Wickremesinghe
.
As per a court submission by the
Election Commission
, the treasury has refused to fund the printing of ballot papers, fuel or police protection for polling booths. "I had given an undertaking to the Supreme Court that the poll will be held on time," EC chief Nimal Punchihewa said. "But, I am now informing court that we won't be able to do it because the government is not releasing necessary funds." The president previously said that polls were impossible as state revenue was insufficient to pay salaries, pensions and maintain essential services. The vote has been estimated to cost about 10 billion rupees ($27.6 million)
Wickremesinghe has implemented swinging tax hikes and price rises in an effort to secure a bailout from the IMF. He emphasised that seeking the bailout package was the only option available to the debt-ridden country to overcome the economic crisis. "When a country goes bankrupt, it has to go to the IMF. There is no other organisation in the world that provides aid when a country goes bankrupt," he said.