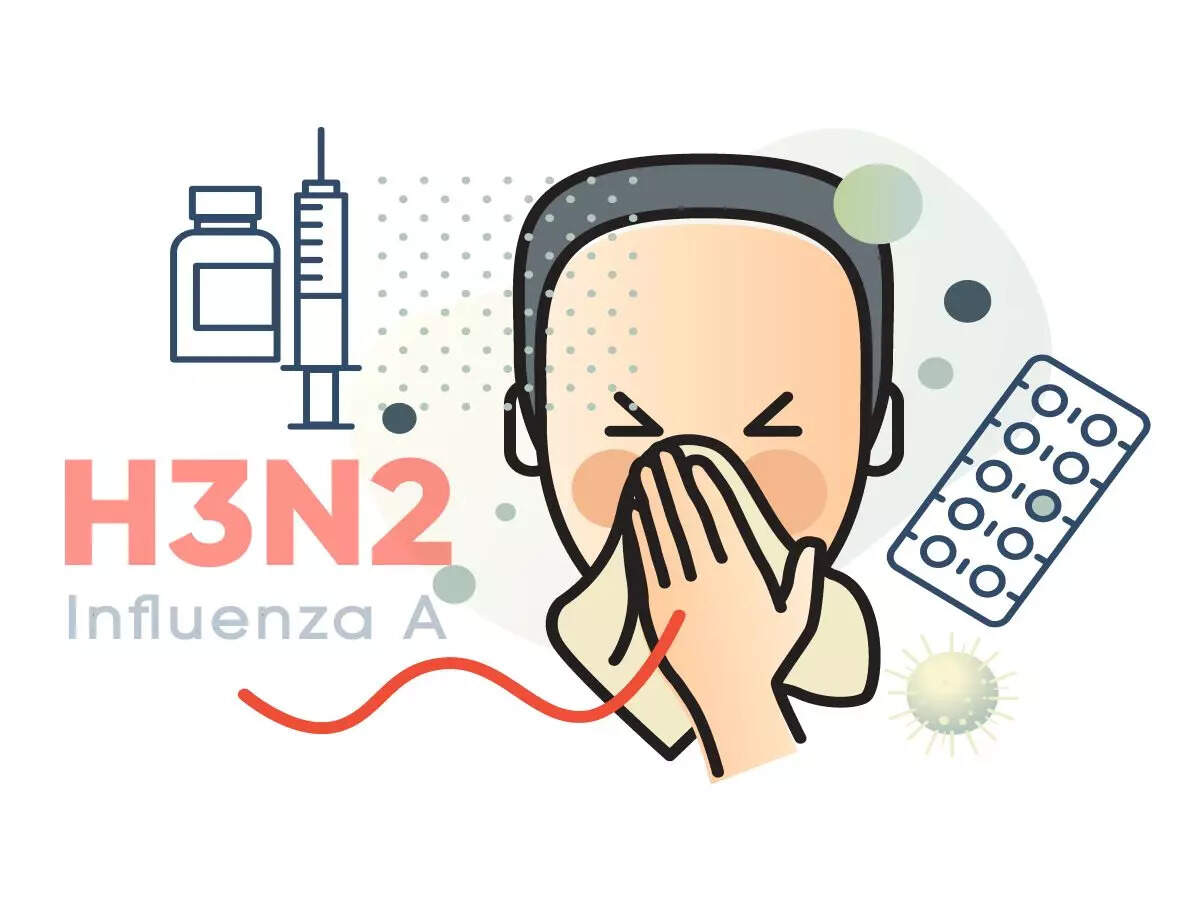 According to the Indian Council of Medical Research (ICMR), at least 92% of the hospitalized severe acute respiratory infections (SARI) patients detected with the virus were showing up with fever and up to 86% have a cough. Additionally, 27% progressed to breathlessness and 16% showed wheezing symptoms. Also, 16% had signs of pneumonia and 6% presented with seizures.
An infected person may also experience gastric problems like loose motions and vomiting.
"Many patients at day five or six of the illness start complaining of fullness in the ears or feel like something is blocked inside the ears. It is more common in young adults," Rajiv Gupta, Consultant – Internal Medicine, CK Birla Hospital told IANS.