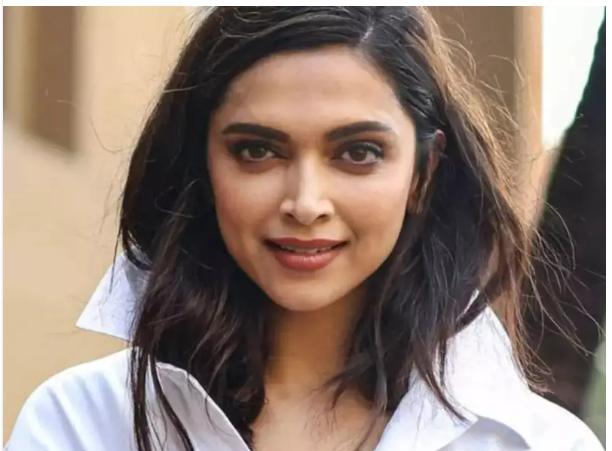 Despite the humongous success of Pathaan at the BO, the movie has been courting controversy ever since it came out. Whether it was the 'supposedly' excessive skin show by Deepika or the colour of her bikini, the movie has been caught up in the eye of a storm since the beginning.
Recently, lead actor Deepika Padukone, in an interaction with India Today revealed how she and co-star Shah Rukh Khan kept their cool while the movie was inviting so much uninvited attention. She said, "I can say this for both of us that we don't know any other way of being. I think that's just who we are as people and the way we have been brought up by our respective families. We came here alone with just dreams and aspirations. All we know is commitment, hard work and humility, and it has gotten us where we are. Some of it comes with experience and maturity. We both have been athletes. I do know that he played sport in school and college. Sport teaches you a lot about restraint."
She further opened up on her equation with King Khan and said, "Fifteen years ago, a superstar like him showed immense faith in a rank newcomer, who had no experience or lineage in the film industry, and cast me opposite him without an audition, mind you, that too in a double role. The beautiful part of our relationship is that one handhold or one hug communicates everything that we need to convey to each other."
On the workfront, Deepika will soon be seen in Siddharth Anand's Fighter with Hrithik Roshan.